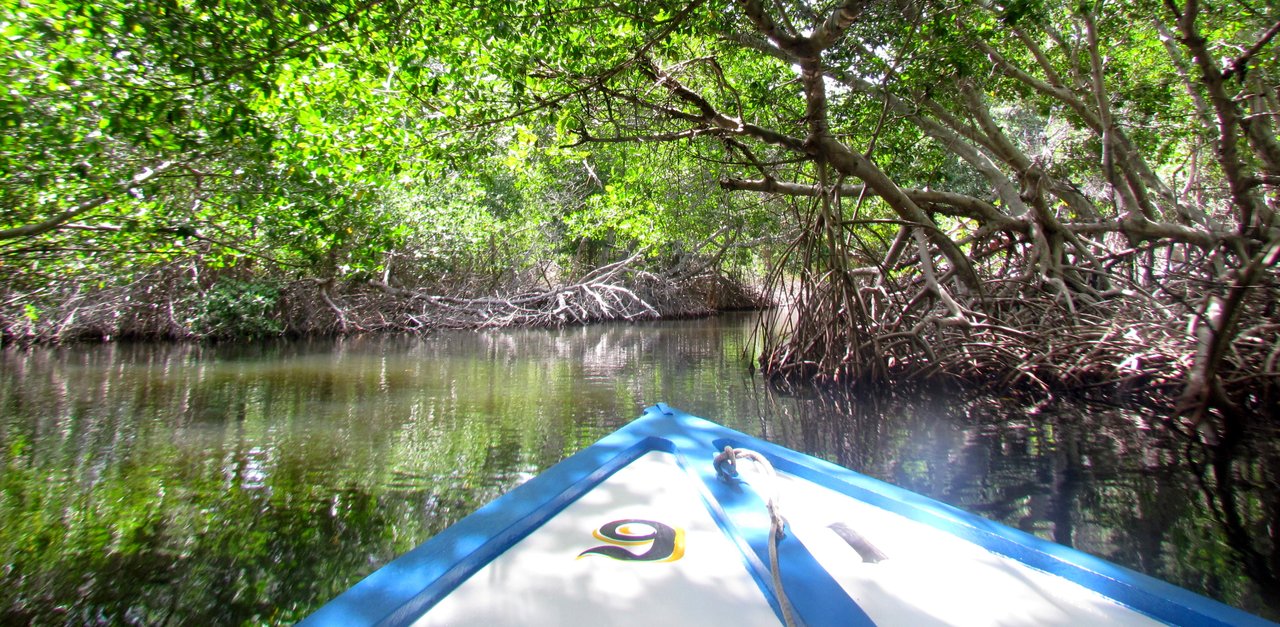 "Laguna de la Restinga" (La Restinga Lake) National Park
Nueva Esparta-Venezuela.
"Laguna de la Restinga" National Park is located at the junction between the eastern part of Margarita Island with its western part on the Macanao Peninsula, within the state of Nueva Esparta and is characterized by being one of the main tourist attractions in the Pearl of the Caribbean for all lovers of flora, fauna and the immense tranquility of nature, in addition, its great color makes it a perfect scenery for a pleasant tour in company.
The lake has more than 100km2 and has a wharf where you can easily take a boat to travel in all its length to end up on a fabulous beach, during the tour you enjoy an incomparable and pleasant contact with nature, and the landscapes are really beautiful.

Wharf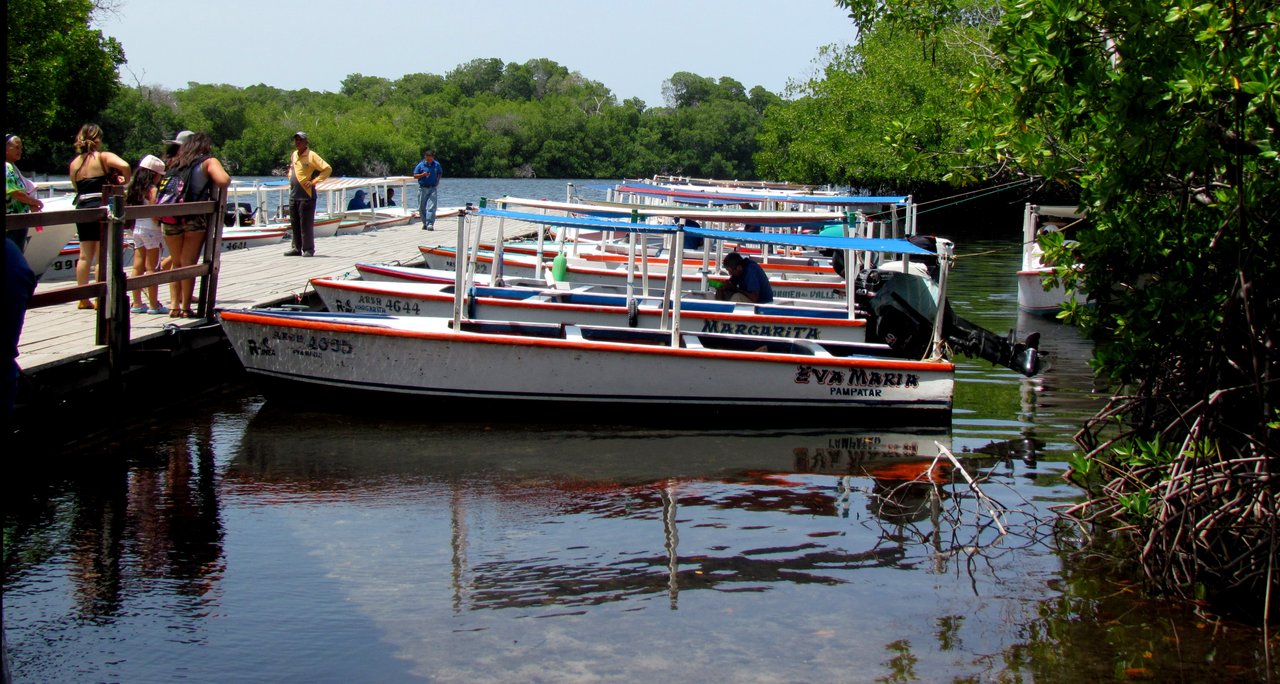 From the wharf, for a small fee in bolivars (local currency), you can rent a boat that offers a wide tour passing by the main attraction of the lake, the mangroves, which little by little form small islands and canals. A good tour to do with the family or with your partner, has romantic named canals such as the "sweet love" or the " canal of the kiss" where it is inevitable to ask accompanying couples to give each other a kiss on the paradisiacal waters of the lake.
| María Guevara Canal | Majestic Mangroves |
| --- | --- |
In addition it is inevitable to meet with various species of birds such as seagulls or various marine species such as fish, sea urchins, seahorses and crabs so the Restinga lake is an important fishing area as well as tourism.
| Seagull | Crab |
| --- | --- |
During this tour you can see the natural monument "Tetas de María Guevara", two twin hills that seem like a pair of women's boobies, located right in the center of the island, as well as another mountainous formation that is very curious, called "Cara del Indio" (Indian Face) thanks to the similarity that has the formation with the figure of the Indian face lying down.

"Cara del Indio" (Indian Face)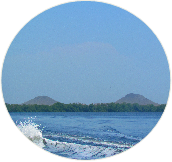 It is said that the booby-shaped hills were called "Tetas de María Guevara" by a woman who bore that name and who fought in the Venezuelan War of Independence, which they say was also buried beneath those hills.
---
"Tetas de María Guevara"
The boat ride culminates in a wonderful beach of strong waves and characterized by sands formed by remains of shells, the beautiful "La Restinga" beach, where you can enjoy a delicious lunch on the seashore, as it has numerous restaurants in addition to awning services and other recreational activities such as kayaking or surfing.

Arrival at "La Restinga" beach
| ) | |
| --- | --- |
The park is a valuable shelter for a large number of biological species, is a highly protected area so it is important to remember certain rules such as it is prohibited to throw garbage or solid waste into its waters, commercial fishing and the practice of nautical activities.
More photographs that couldn't be missing...
From the Wharf
One of the tours that undoubtedly cannot miss any tourist, the "Laguna de la Restinga" National Park offers a wonderful contact with nature in all its extension, it is almost tradition to make a boat ride through this park when you visit the island.
From the boat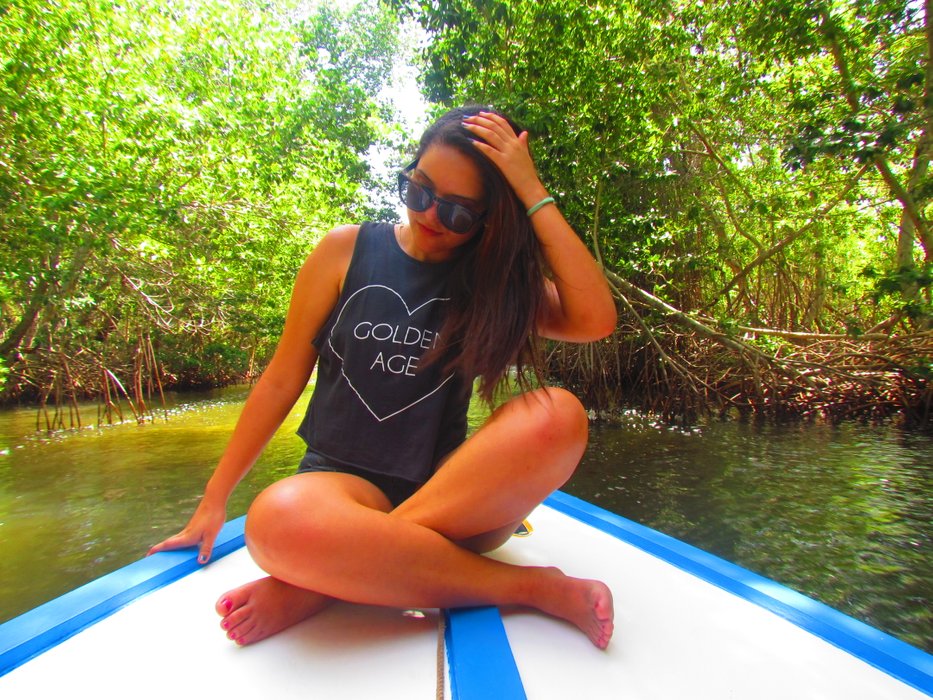 It is simply lovely to watch as we slowly enter the lake and the mangroves that inhabit it in its surroundings, the landscape is painted from blue to an intense green leafy and as you get into contact with nature is incomparable. The guide who accompanies the tour usually tells a little about all this great biodiversity, at that time I remember hearing about the botoncillo (with a very peculiar name), red, white and black, mangroves differentiated by the color of their branches and the areas where they grow, quite interesting.
Lovely Canals
What attracts tourists to this lake on a daily basis during holiday seasons is its peculiarity of offering mangroves, squares and canals of "love", and is that it is inevitable to pass through there without the couples in the tour steal a kiss between the romanticism that keep the names that have been given to the areas as "tunnel of love" or "canal of my sweet love"...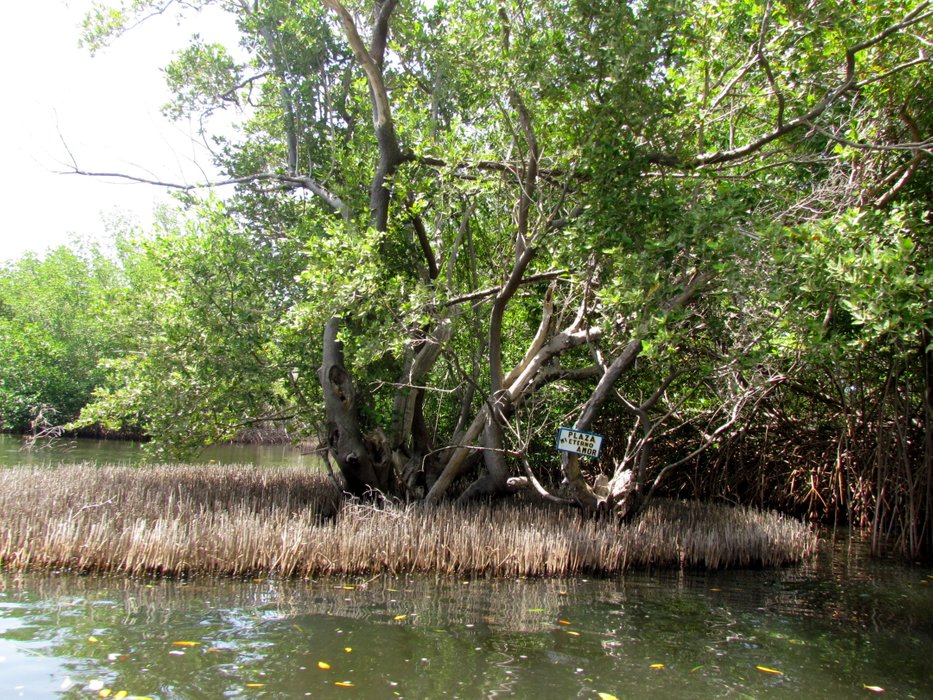 Once again I say goodbye hoping you have enjoyed this small tour of another corner of my beautiful country Venezuela and wishing you as always happy life and sweet dreams...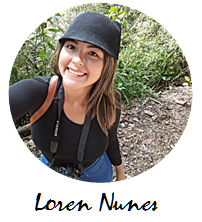 To find out more about the fabulous Margarita Island, don't forget to visit my previous publications: