Welcome to today's weekly Travelfeed Food Of The World roundup!
You've been warned, don't read our round-up on different foods from around the world when you're hungry. We don't take any responsibility for bites taking out of electronic devices. Do you have some food articles to share with us from your journeys? Go to TravelFeed.io, and don't forget to use #foodoftheworld to draw our attention to them.
Also, don't forget to check our promos on the bottom of this post, there's a lot to be explored and you don't want to miss out, do you?
The BEST posts for Food Of The World
A quick recap - the post rewards of this curation post will be distributed as follows:
Each featured author is set as a 13% beneficiary of this post;
The rest of the earnings will be used to power up the @travelfeed account.
🔗The thumbnails are directly linked to the original posts. Please, click on the image and enjoy the read!
---
Thai Isan Hot Pot and more more more at Tee Jaew Hon by @waybeyondpadthai
Isan is a regian - North Eastern Part of Thailand and they have their own kinds of food. #intense! That's one big word to explain it. The taste, the smell, the look and its heat. Love it, I so love it. Isan food is one of my favourite food as I love spicy and tasteful dishes. They got them all. Here'e one good place to try Isan place in my home[...]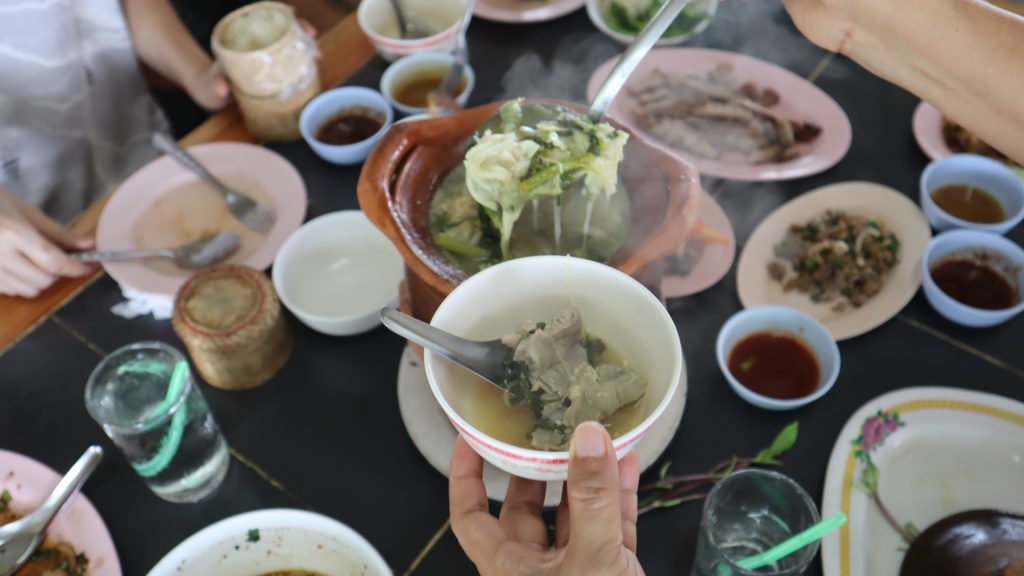 ---
MOMA 101: Learning About "NgaNga" (Betel Nut) from a Young Ifugao by @wanderein
If you have been to Ifugao or other places in the Cordilleras, you may have seen signs that say "No Spitting of Moma". Some visitors would have no idea what a moma is, and why in the world would you spit your mom?…errrr uhmm… to be clear, we're talking about a different moma here. Despite the signs not to spit moma, you would see reddish canals ar[...]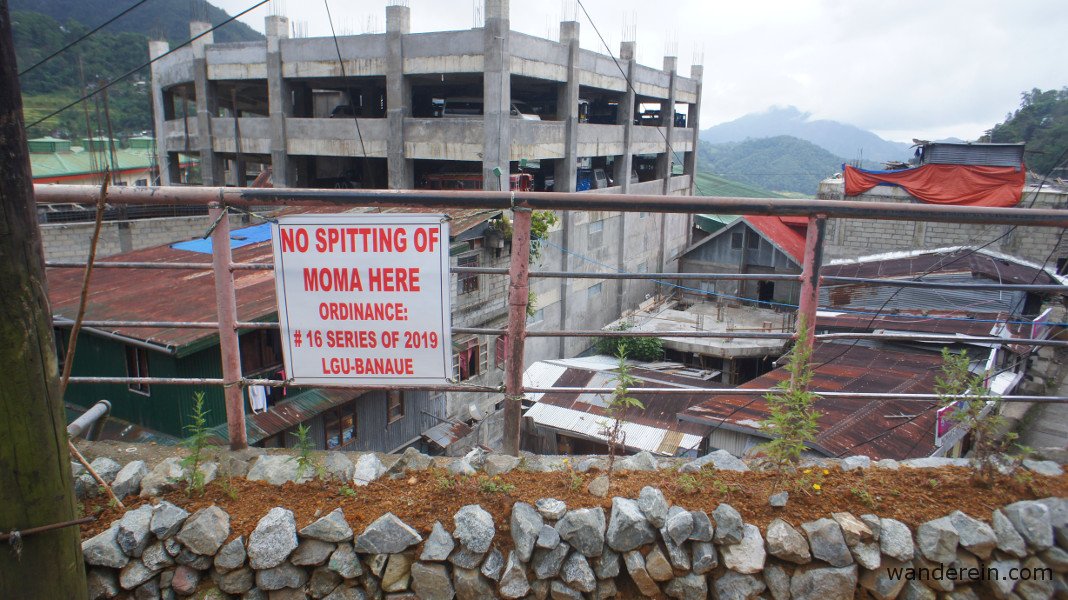 ---
Rice fields are never really too interesting until there's this idea / hype going on in Thailand. They put a cafe on a rice field or close enough to it.. Like, it's a part of a cafe so you can go absorb some nature or take some nice green photos.. Like, lovely! If you remember that super duper cute one in Kanchanaburi I have written about a whil[...]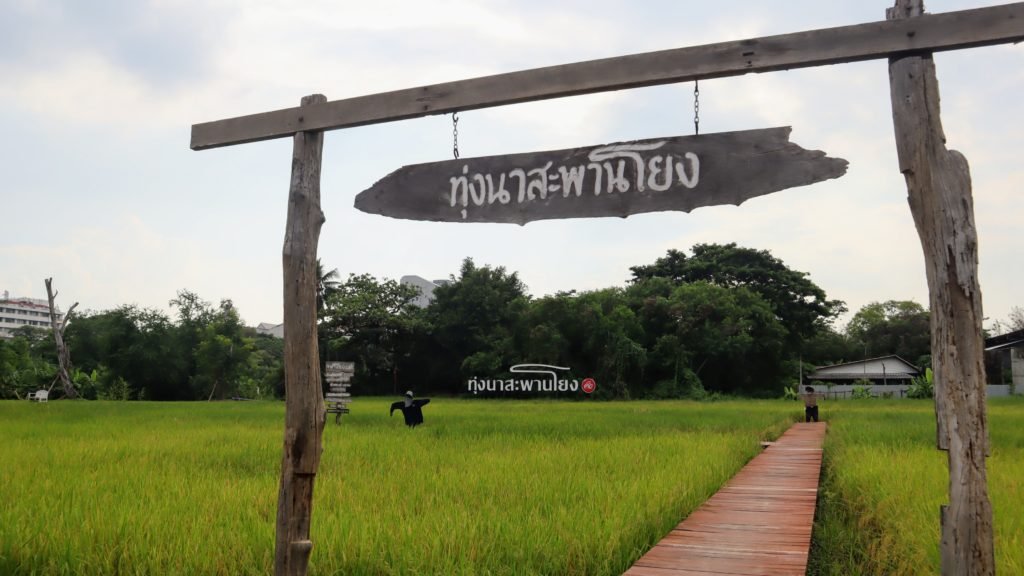 ---
We hope you have enjoyed these posts. Please do visit the fellow Steemians' accounts to learn more about their travels!
If you don't want to miss the daily top picks by our curation team, please look out for the featured posts on TravelFeed.io or our resteems on other frontends.
---
Want to be featured in our daily round-ups?
It's simple! If you are posting through TravelFeed.io, you are already eligible, just don't forget to add a location. If your post is about #foodoftheworld or #traveladvice, don't forget to add the appropriate tags for a chance to be featured in these round-ups!
If you are posting through other Steem dApps, please use the tag #travelfeed and check that your post meets our quality requirements and don't forget to add a location via steemitworldmap; keep in mind that you'll be missing out on higher rewards if you don't post through TravelFeed.io directly.
---
Don't miss our promos!
Part of our job is to partner with awesome Steemians and projects to offer even more rewards on top of the usual curation, this way we can ensure that active and new users get the best of the best for their efforts. If you don't want to miss out on the opportunities make sure to stay tuned to our posts and announcements on TravelFeed.io. Check the latest ones below!
---

TravelFeed was created by travellers for travellers and all costs have been paid out of our own pockets so far. Now, we want to take TravelFeed to the next level, which requires some funding that we hope to partially cover by selling advertising space on TravelFeed through our crowdfunding campaign on Fundition. Kindly consider a contribution! Learn more
---
Be Part of TravelFeed!
These links will help you to delegate in a simple and quick way.

100 SP | 250 SP | 500 SP | 1000 SP
2500 SP | 5000 SP | 10000 SP
15000 SP | 25000 SP
50000 SP
---
Join the vibrant community of travellers on our Discord server! Any questions? Don't hesitate to ask for help — we are here to help!